Making a Local Impact – Feed the Kids Fundraiser
Many children use their school district's breakfast and lunch programs. In fact, the Grande Prairie Catholic School District's Education Foundation provides over 8,500 emergency breakfasts, 1,000 lunches, 500 hot lunches and 500 smoothies monthly to its students.  These nutritious breaks help kids concentrate better in class and can help them advance socially.
Events like Feed the Kids are essential to bring in funds and increase awareness for school nutrition programs. Without added support, schools would not be able to raise the funds individually for their snack programs.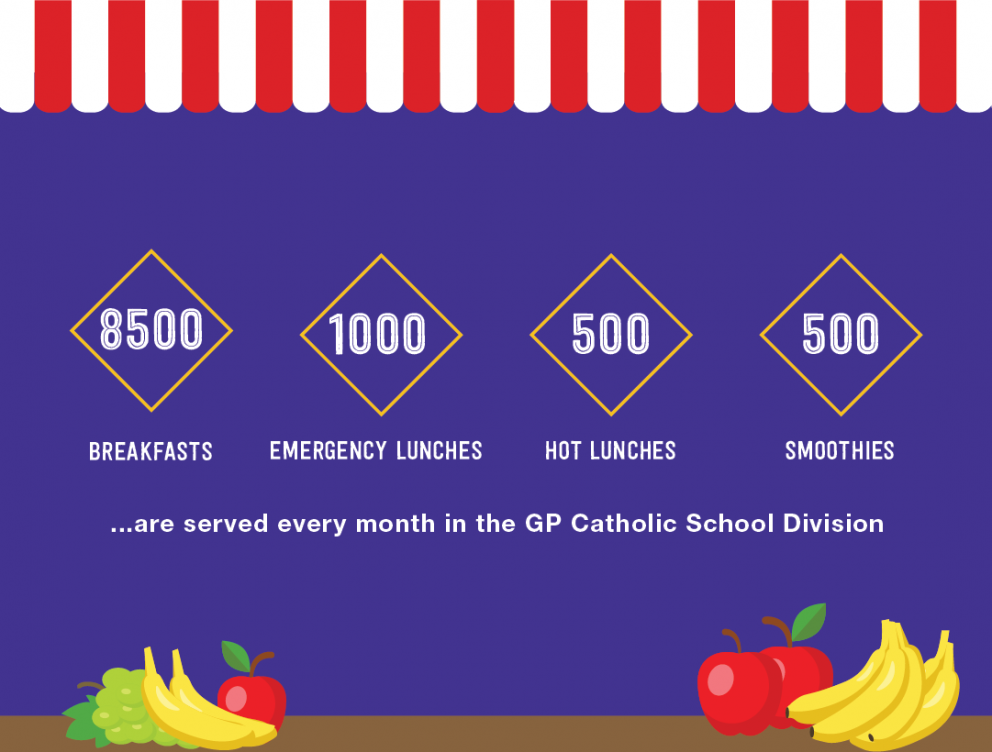 In an effort to raise funds, imageDESIGN has had an annual fundraiser four times in the form of a food truck event.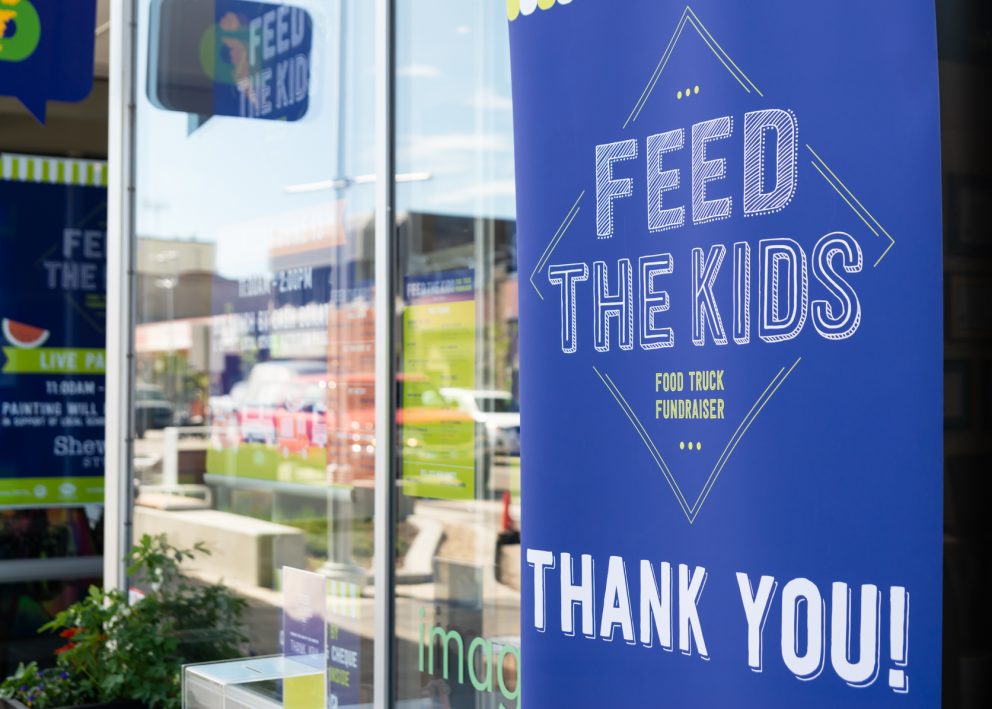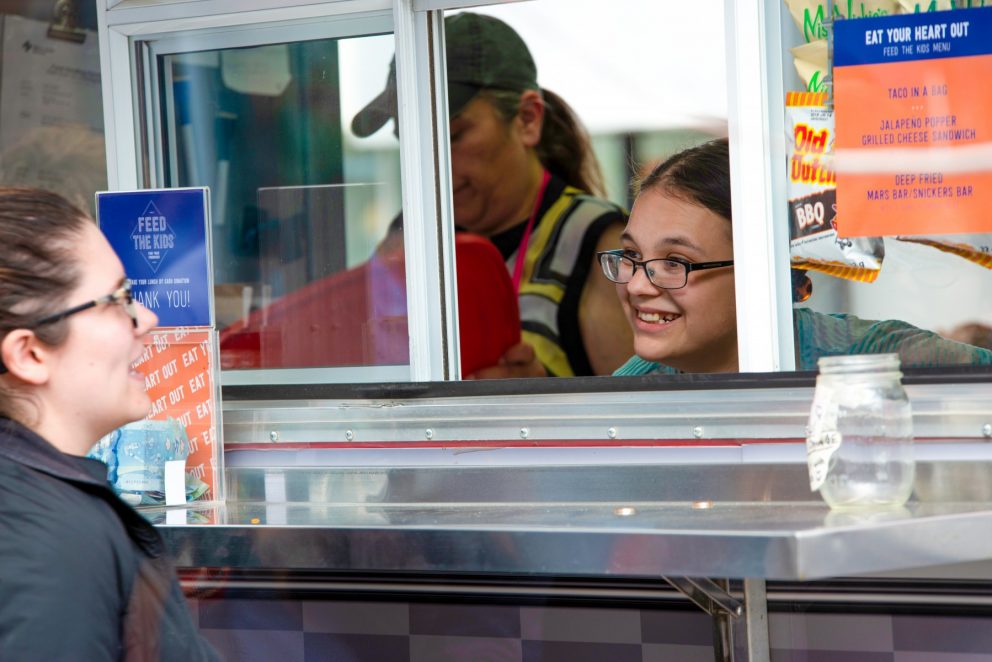 This year we will be making the fundraiser possible virtually by partnering with United Way Alberta Northwest in a Mega 50/50 Online Fundraiser to benefit local nutrition programs, including our Feed the Kids initiative.
What's In It For You
You have the chance to win up to $125,000 and help a child focus in school without having to worry about an ache in their stomach.
On March 31, 2021, ticket purchases will be going live between 6am – 11pm. To make sure you don't forget, mark your calendars by clicking below.