GPRC – A Century Half Complete
By Jessica Sanderson
Grande Prairie Regional College (GPRC) started fifty years ago as Grande Prairie Junior College (GPJC) with the dream of being more.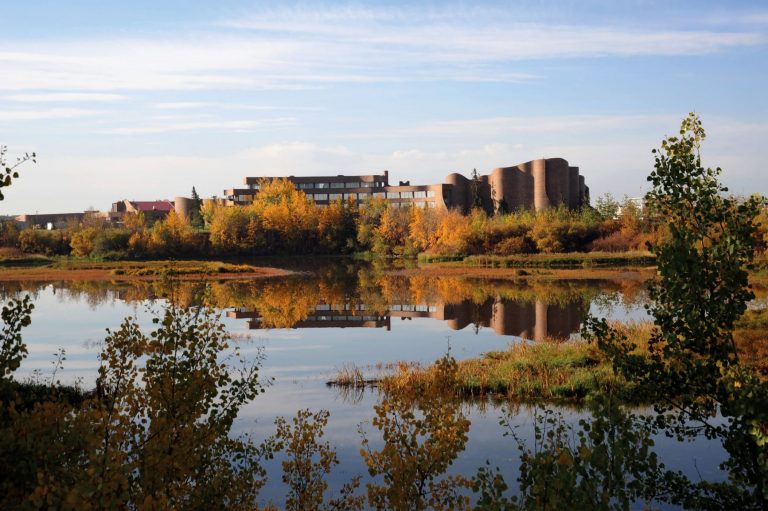 The college began in a small building where many instructors taught at the high school across the parking lot as well. At the time it was only a one-year institution, but that one year allowed many students to grow and shape their dreams while still at home with their families.
Lorne Radbourne, a student in the second year the college was open, recalls his year there with fondness. The smaller size of GPJC provided a family atmosphere and allowed him and many other students to establish the foundation for their future success. To this day Lorne is still a strong supporter of GPRC.
In the fifty years since founding GPRC has accomplished many things. The Cardinal building, a striking landmark that draws the eye of every newcomer to Grande Prairie, was built and expanded upon. In 2009 GPRC took over the administration of the Fairview Campus; they took over the stewardship of the West Yellowhead region, with offices in Grande Cache, Hinton and Jasper; and gifted the land to Alberta Health Services to build the new hospital and create an integrated partnership between both institutions.
GPRC has grown not only in size, but also in sheer volume and the diversity of programs it now offers. It has become a centre for research and innovation with the opening of the National Bee Diagnostic Centre in September 2012, world leading research into carbon capture as part of its Pollutants to Products initiative, and the recent move into the social sciences with its Community Enhancement Research initiative. GPRC is also the only college in Canada with a registered friendship centre on site.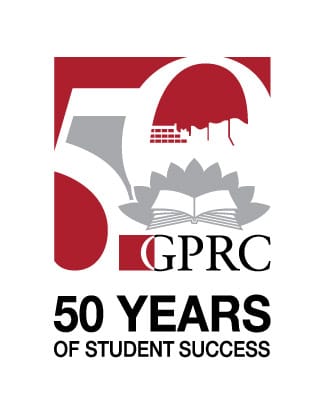 In honour of their fifty years of history GPRC held a kick-off celebration on September 22nd with a sixties themed afternoon, complete with ice cream floats. It was at this event that Tenille's new song "Mark on You" was revealed as slides of the college's history were shown on screen. Growing up in Grande Prairie Tenille took music lessons at GPRC and performed on Douglas J. Cardinal Performing Arts Centre stage so she was able to truly express what it means to walk the halls of GPRC. The song is fitting, since GPRC has not only left its mark on the students but the entire Grande Prairie community. Woven into the fabric of the community, GPRC is a vibrant hub for people to gather and take part in the culture of the theatre, the competitive athletics, and other events.
The current staff at GPRC are not intimidated by the great accomplishments the school has had in the last fifty years, but dream of what they can do with the next fifty years. After ten years Don Gnatiuk, president and CEO of GPRC, still loves going to work every day and being surrounded by the love, energy and passion that fills the college. Don strives to meet the example and needs of this "can do community" that "sets its sights on something and gets it done." With the support of a generous city that shares its resources and passion, GPRC hopes to make the best use of their facilities and expand even further.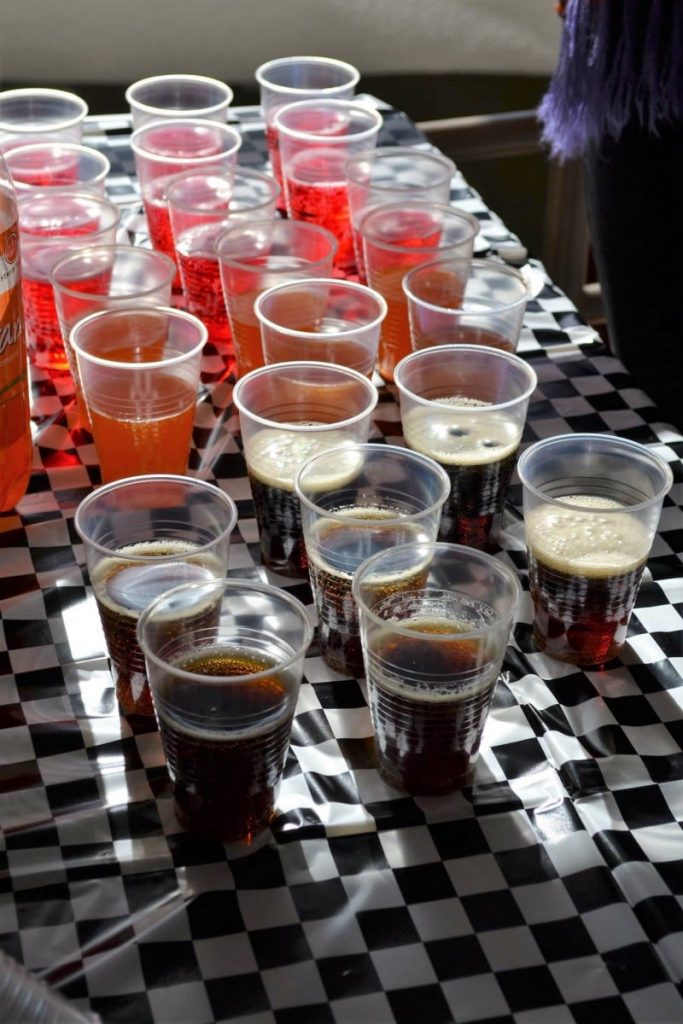 As Don says, "Either we will deliver what's required for this region, or we will enable it." They do this by staying in touch with the city and town councils to ensure they are in step, and thus create a level of accountability, ownership, and caring in the community. "We are integrating ourselves to the extent possible with anyone who has a stake in whatever we are doing." By joining in partnerships with others the college can set their sights even higher.
The dream of GPRC becoming a university has never been closer. Currently there are reports and business cases in front of the government being reviewed. Don passionately says, "Grande Prairie does not deserve a second rate anything, particularly education or health." No matter what answer they receive GPRC will defend its position and continue to pursue the dream that started fifty years ago. It is one of many dreams for the future of GPRC that we can look forward to in the next half century.
Keep an eye on GPRC website to see what events are coming in this special year of celebration, and what you can do to be involved.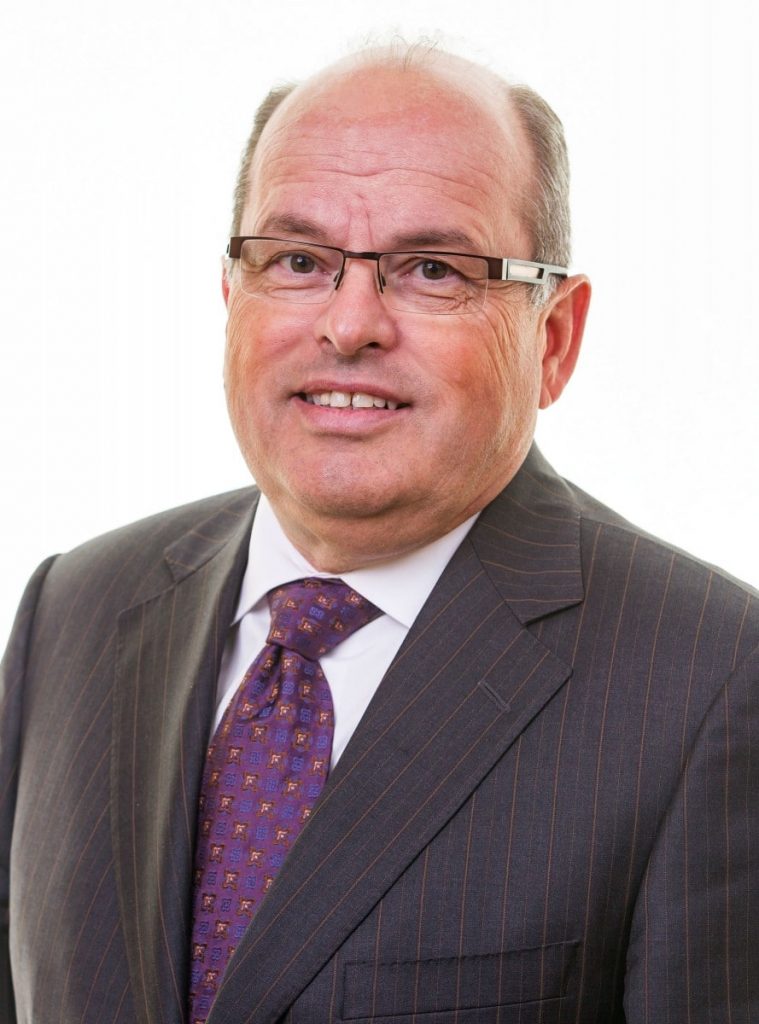 For fifty years Grande Prairie Regional College (GPRC) has served the community, and they dream even higher for the next fifty years. imageDESIGN is proud to have worked with GPRC on a wide number of projects, including materials for their 50th Anniversary, Viewbook, and Annual Report.