Kore Compression & Machine: Where Precision meets Passion
In the compression repair industry, precision and speed are everything. Mistakes can be costly and dangerous. Kore Compression and Machine Corp. understands those risks and with that in mind, Kore raises the bar. With many years of combined experience Kore's team is fueled by a simple, yet strong passion: to offer a higher level of quality repair and manufacturing service.
Kore Compression specializes in the repair and manufacturing of Natural Gas Compressors and components, serving many oil and gas companies. Kore has repaired and manufactured components for multiple refineries and breweries across Canada.
While some services overlap with it's competitors, a lot of Kore's capabilities are unique to this area. Businesses from across the provinces have sent components to Kore for their specialized capabilities such as: thread rolling and cylinder spraying, just to name a few. Kore uses a multitude of machines to meet each job's specific requirements. Each job requires its own set of procedures but each is handled with the same care and consistency. To prove how important transparency is to Kore, customers and potential customers are encouraged to tour the facility and see how truly tailored the shop is to meet and exceed their specific needs.
Kore Compression and Machine Corp. opened in May of 2016 after a large corporation, that had been in Grande Prairie since 1995, pulled its operations out of Canada. Three employees of the large corporation saw the potential of the industry in the area and bought the equipment, and went on to employ many of the same employees that had been in the industry for a number of years.
"The name "Kore" came from the core values that we hold. Employees, customers and integrity are the central most important aspect in our business. " – Kelly Joyce
Launching a new business during an economic downturn can be a big risk. "Everyone thought we were silly to start this now," partner Stan Koenig admits, but with business coming in before the doors were even open, they knew they had made the right decision. Bringing back core employees was also important. "Our employees are very much a part of what we do," says partner Kelly Zaitsoff. "The name "Kore" came from the core values that we hold. Employees, customers and integrity are the central most important aspect in our business. We have a core group of employees that we couldn't to this without; while the customers are the core of the business, meeting their high standards and exceeding expectations are the #1 priority; and we bring integrity into every job we do" explains partner Kelly Joyce. To keep up with the high demands Kore has over doubled their staff, growing from 6 to 13, in less than a year.
Kore Compression's team is passionate about providing quality service every time. Knowing accuracy is crucial, they take extra care to measure and document every component, providing customers with a peace of mind. Providing quality service to every customer, Kore is proof that when passion and precision meet, great things can happen.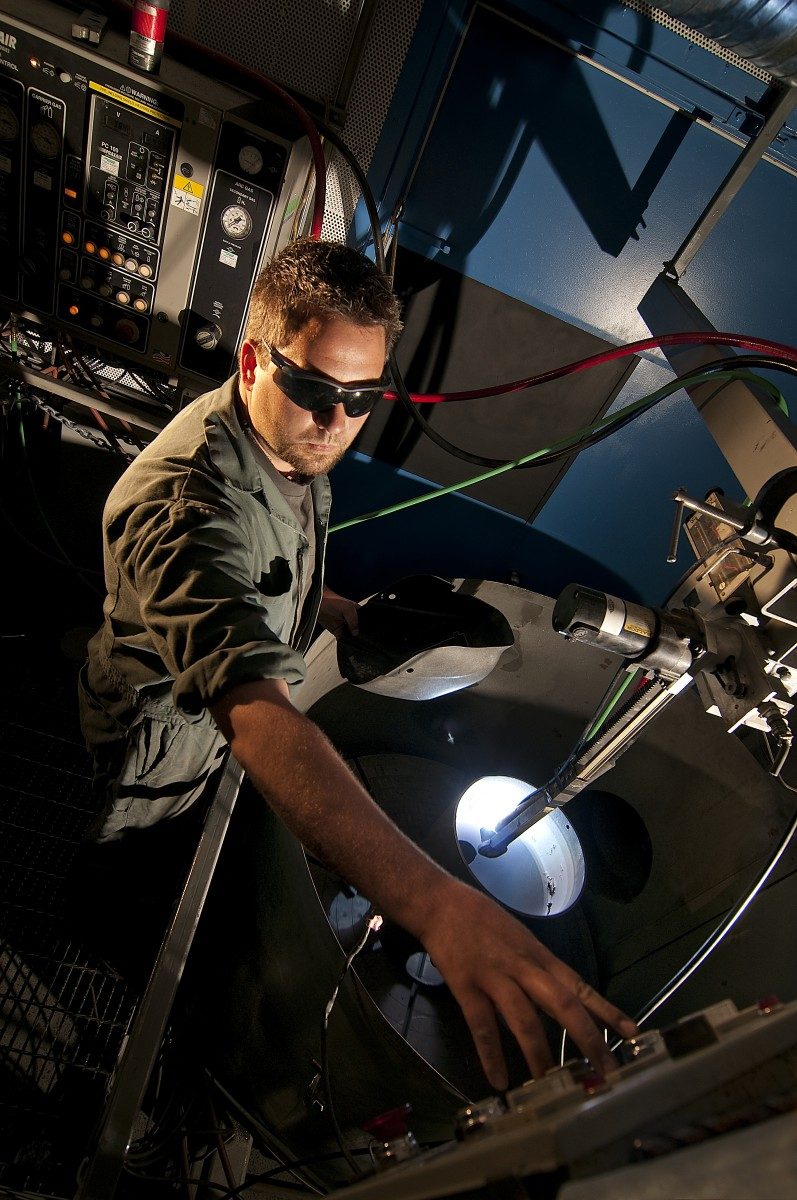 imageDESIGN has worked with Kore Compression on many projects, including designing their logo, business cards and website.
Give Kore Compression a call at (780) 538-1447