Odyssey House
By Deb Guerette
Safety & Support to Help Women Find Their Way.
April is a 32-year-old mother of two, and a survivor of domestic violence.
Nineteen and pregnant when she experienced her first abusive relationship, April managed well on her own for a time, but went on to believe other men when they said "it won't ever happen again."
"The most famous words, right?"
"I thought what he was saying was true," April said on a recent visit back to Odyssey House, a women's shelter established in Grande Prairie in 1979.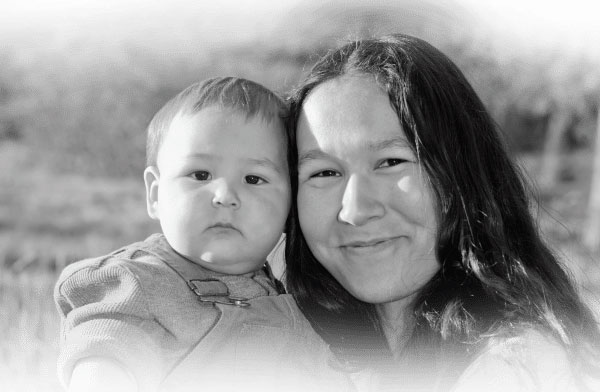 April stayed at Odyssey House's emergency shelter a number of years ago after an attack by her spouse that RCMP intervened to end.
"He almost killed me in front of my daughter," April said, recalling the assault starting in their home and her desperation to keep her child safe.
Still reluctant to seek support for herself, April credits a Child and Family Service worker who influenced her to attend Odyssey House's Phoenix Abuse Group.
"I thank her so much. I wasn't being forced to come here – but it was suggested," April said with a wry smile.
"(The CFSA worker) mentioned abuse group. I thought—I don't do counselors, let alone sitting in a room full of women who have no clue what I have been through and with my pattern.
"I remember thinking I am not going to talk – because none of them will understand me; know what I was going through.
"And they did a round-table and by the time they got to me," April paused, "I didn't want to talk because what I was going through was nothing (compared to others).
"I went to meetings twice a week for a year and a half. It saved my life."
Governed by a volunteer board of directors, Odyssey House operates a 42 bed Emergency Shelter, a crisis line, support programs and second-stage housing to support women to transition from the emergency shelter to a safe home in the community. Last year, the crisis line received over 500 calls, and Odyssey House accommodated 378 individual women and 322 children, providing 12,089 bed-nights.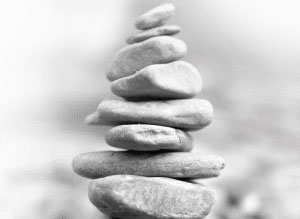 Odyssey House's Acting Director, Marsha Sprague, sums up the mission at the heart of the work she and other staff do every day: "Offering services to women who are in need; making referrals to agencies and supports that are going to help them become safe and live an independent lifestyle with their children and to be able to break that cycle of violence; to help them learn and grow and educate themselves to what a healthy relationship is."
A non-profit organization, Odyssey House is funded through government and community organization contributions and other donations, and holds a couple of fundraising events a year. The Odyssey House/Sunrise House (youth shelter) summer golf tournament has raised $400,000 since 2011, and an annual art fundraiser is also held during violence prevention month in November.
A new 14-unit second stage apartment building is on schedule to open this fall and Odyssey House is currently seeking furnishings to outfit the apartments.
With the days when any knock on the door struck April with fear behind her, volunteering with Odyssey House's public education program is one of the ways shes found to help others.
"Now I bounce up and run to the door, but before I could do that I had some help.
"Women should know they are not alone," April said
"It's an incredibly brave place to be," said Odyssey House Development Coordinator Chantal Lambert, "to separate herself from the abuse she experienced and go into these classrooms and teach children about the dangers of domestic violence and what healthy and unhealthy relationships look like; I think it's really commendable."
"At the end of one of the sessions," April said, pausing to control the impact of the recollection, "I remember one girl saying, 'Thanks to your presentation, I realize I am in an abusive relationship and I need to know who can I talk to.'"
Women in the Grande Prairie area fleeing abuse can call Odyssey House's 24/7 Crisis Line at 780-532-2672.
Odyssey House programs are not just for women in emergencies. Information about programs and services is available by calling Odyssey House at 780-538-1332.
Information about how to contribute or donate can be found on the Odyssey House website.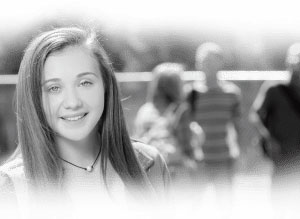 Odyssey House offers services to women and children in need of a safe environment in order to live a healthy, secure, and independent lifestyle. imageDESIGN had the pleasure of working on projects with Odyssey House in order to raise awareness and educate people in need of support.