Retail Service Sector Potential Revealed
By Bruce Douglas
According to Brian Glavin, Economic Development Officer for the City of Grande Prairie, "A vibrant and competitive retail services sector is vital to attracting and retaining citizens by providing the products and services they demand to meet their quality of life expectations."
To that end the City of Grande Prairie just published a detailed 121 page Retail Market Analysis. It defines current and future retail opportunities and provides required retail sales floor space information to help local developers and investors make their decisions on what needs to be built.
The first task in the Analysis was to define the trade areas served by Grande Prairie retailers. Four trade areas were defined. Our primary trade area includes the City of Grande Prairie with its 58,000 residents and an extensive area surrounding the city bounded by Dawson Creek, Hotchkiss, Valleyview and Grande Cache, another 92,000 residents. Then there are three secondary trade areas to the north, east and west of the primary trade area contributing another 110,000 residents.
That is a total of 260,000 residents. Total retail spending from all areas is estimated at $3.5 Billion. Those numbers are important in order to attract the larger retailers and restaurants that Grande Prairie residents want to see here.
Defining our trade areas points out that many of our consumers are willing to, or must, drive much more that the usual 2 hours on shopping excursions. Over 75% of that $3.5 Billion retail spending in Grande Prairie comes from outside the city.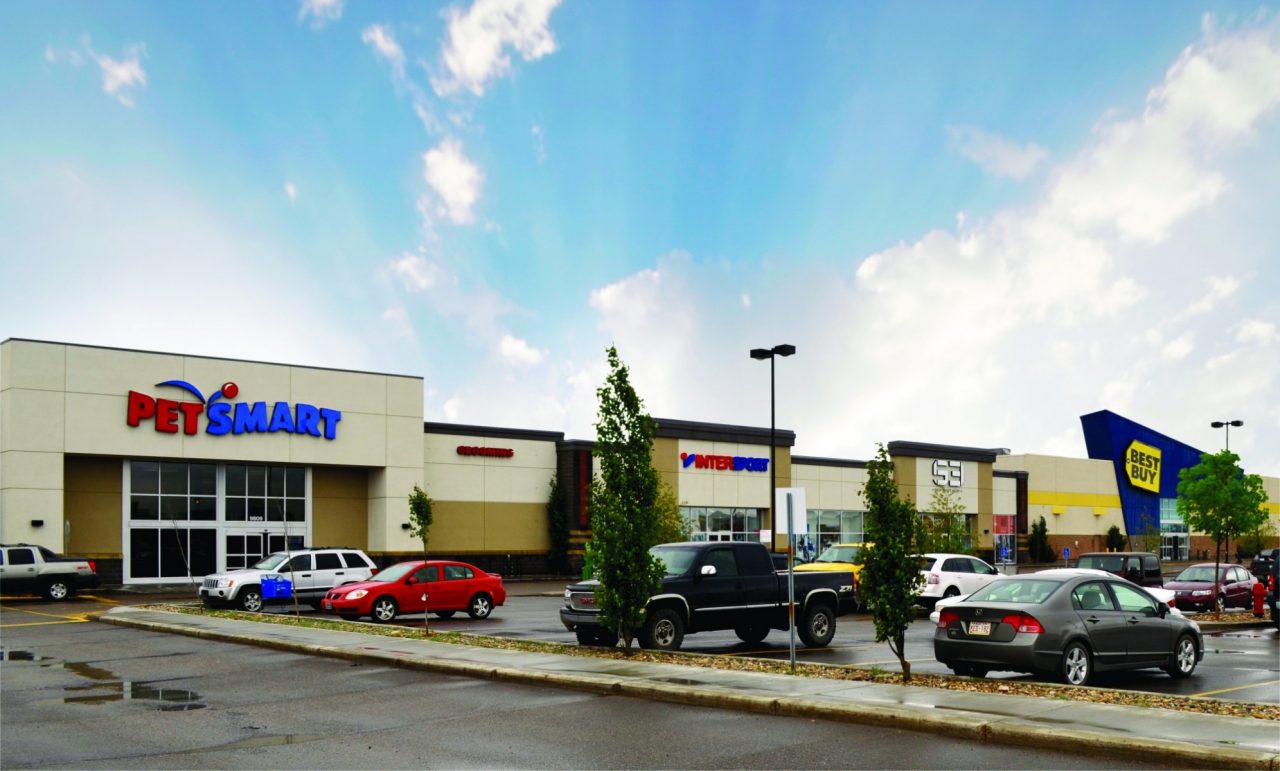 Grande Prairie's trade areas offer a young, family oriented market with a median age of 32.8 years. In the City of Grande Prairie that figure is even lower at 30.7. Both are well below the provincial average of 36.4.
The average household income for the total trade area is $99,000 and 33% of households have an income over $125,000. Household discretionary income is nearly double the national average. Retailers like strong disposable income levels and population growth, which is forecast 1% higher than the Provincial average. The City of Grande Prairie is the hub of growth and thus the trading region.
A consumer survey was done as part of the analysis. It showed we want more restaurants, more clothing, apparel and footwear stores, more sporting goods, hobby and toy stores, more entertainment, leisure, sports and outdoor recreation facilities, and more professional financial services.
Our wants differ with age and income. Baby Boomers (over 55) are a notable spending segment for existing shops and services. Younger People (18-54), a fast growing segment, want new shops and services.
High Income earners spend more on pets and personal services, and they want more sporting goods stores. Lower earning households spend more on fitness and they want more clothing and footwear options. All income segments want more restaurants and professional services.
Currently a small amount of sales are lost in several categories. We look elsewhere for footwear, books, multi-media, vehicles, RVs and motorsports.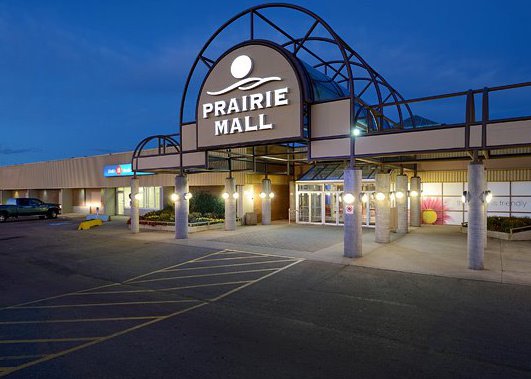 One of the conclusions, important to developers and investors, is that we need another 700,000 square feet of retail space now and an additional 1.5 million square feet of new retail space in the next 10 years.
Businesses that are looking for new locations don't usually approach the city directly, according to Glavin. They talk to lease brokers and site selection companies. These intermediaries approach developers to find space with suitable parameters for their business such as view corridor and access.
"The City helps to attract retailers by providing regional data through our web site, newsletter, and studies like the recently completed Retail Market Analysis" says Glavin.
The Retail Market Analysis is available electronically on the City's website www.cityofgp.com. To find the report click the Business tab then select Invest Here.