Roasting With Passion – Wapiti Bean Co
By Kirsten Goruk
Do what you love, that's what they say. But not everyone is able to turn their passion into a profession.
Candice Paulovich is one of the lucky few and her love for coffee led her to starting the Wapiti Bean Co.
Paulovich launched the company in late 2016 and she imports single origin beans from all over the globe, including central America, Africa and Indonesia.
"I was kind of on the edge of transitioning from being a stay-at-home mom. My kids were starting to get into school so I felt like I had time to dabble in something," Paulovich recalls.
"I was visiting with a friend one day and she said I should do something I love and the first thing that came to mind was coffee."
In addition to her permanent stall at the Grande Prairie Farmers' Market, her high end coffee beans can also be enjoyed at businesses and restaurants around the city.
Paulovich uses a small batch traditional drum roaster. One batch, depending on how dark or light, can take between nine to 14 minutes to roast.
Coffee connoisseurs delight in teasing out the distinct nature of each bean, which can have varied acidity or smoothness, depending on its origin.
"I do single origins because it's so much fun to get a new bean and try to highlight what properties it has and how it naturally tastes on its own combined with what I enjoy," Paulovich says. A single origin is coffee grown within one known geographic origin, which could be a country or sometimes more specifically, a single farm.
One of the perks is developing relationships with suppliers and plenty of owners have offered to put her to work on their farms. She hopes to take them up on that one day. And just like the farmers have an interest in where their beans end up, Paulovich says customers find the farm to cup process fascinating.
"There's so many layers to coffee that maybe the average person doesn't take time to learn, so it's fun to educate people. I've got a few coffees currently that are from a single estate, so it's one farm that produces it. It's a fun journey to follow the bean from where it started," she says.
For anyone hoping to experience that fresh roast, there will be more opportunities later this year. Paulovich is in the process of expanding, and will be moving her roastery to a public location on the west end. People will be able to drop by and check out the roasting process while picking up freshly roasted beans any day of the week.
"I love to spend hours in the roastery creating and spending time with just the beans, but I also love sharing it, getting people's perspectives," Paulovich says.
"There's that moment where you share coffee with someone who's never experienced something fresh roasted and they say they had no idea coffee could taste like that. It's so much fun to see people's expressions."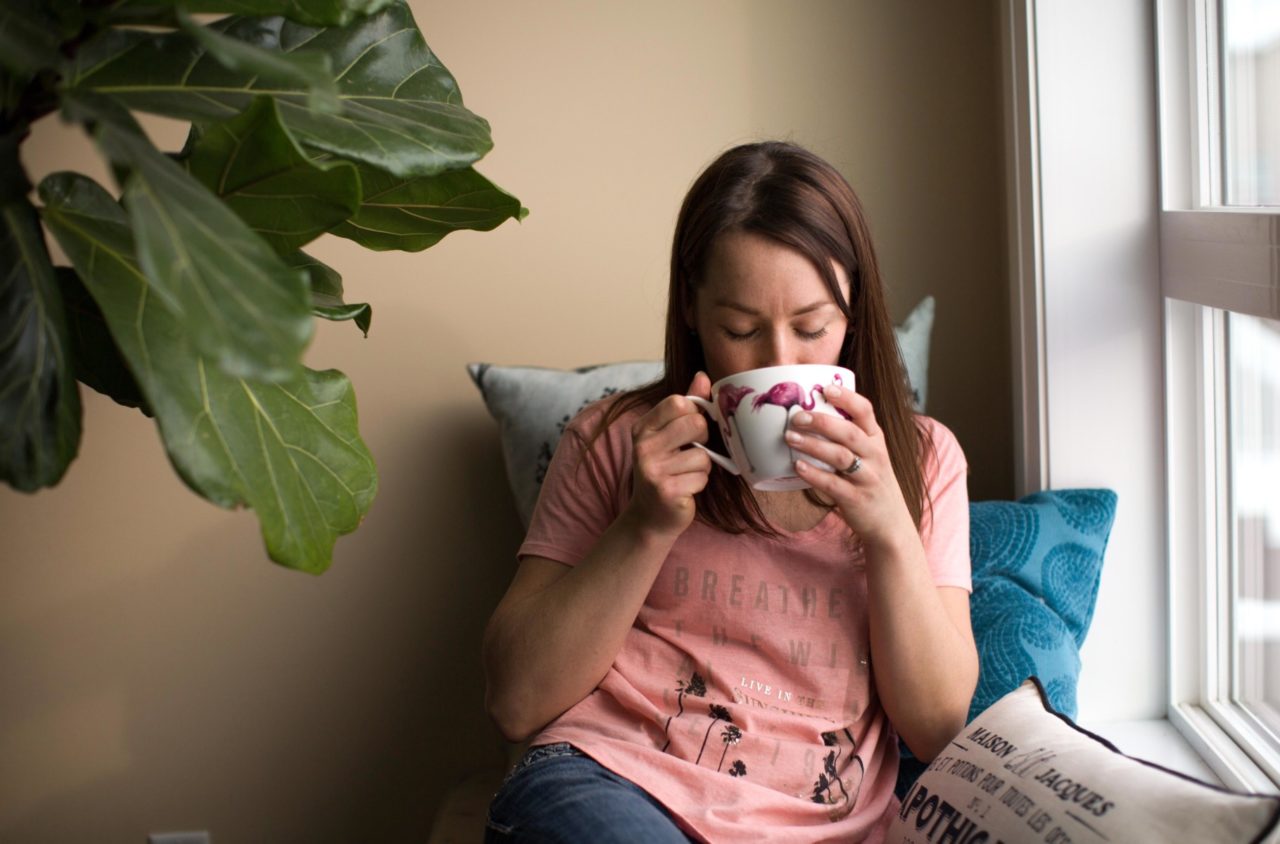 "I was visiting with a friend one day and she said I should do something I love and the first thing that came to mind was coffee."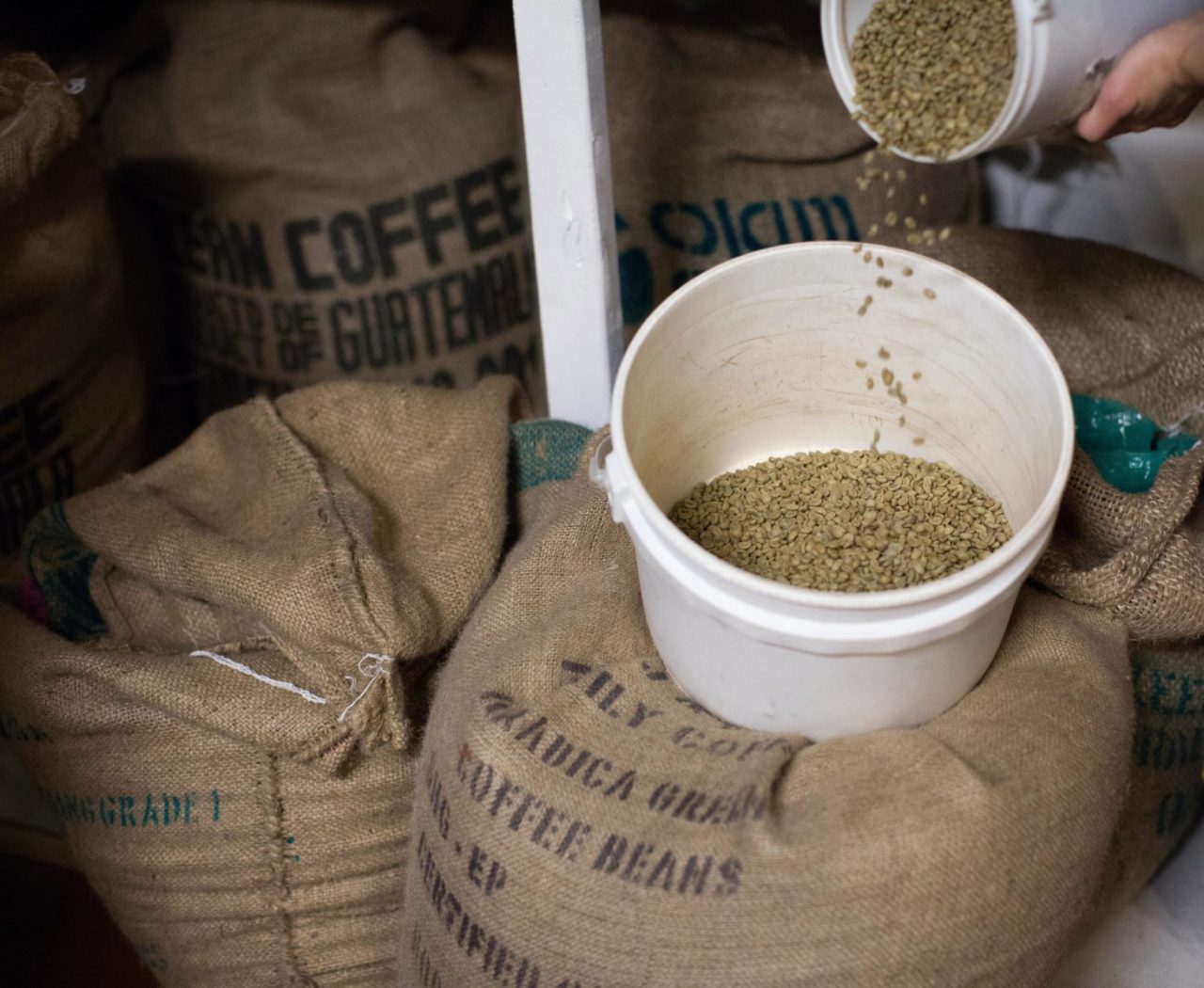 Here at imageDESIGN, we all enjoy a cup of Wapiti Bean Co. espresso!