Soto: A lot of Fire, a lot of Fun
By Erika Sherk Photography by Candace Popik
Supper at Soto includes great steak and a fiery show
If 'teppanyaki' is not in your vocabulary, don't be concerned. It's easy to get to know. The food component is essentially just grilled meat and vegetables. It's the way it's cooked that is a little different.
Different, that is, unless you're accustomed to a chef at home flinging around shiny utensils and catching them behind his back. Or creating a 'volcano' of flame from a tower of sliced onions. Or a happy face of flames.
If this is your standard mealtime experience, no need to go to Soto, Grande Prairie's only teppanyaki restaurant. If not, it might be worth checking out.
The restaurant opened in November 2012 – a new venture created by business partners Liqun Xia and Neo Lin.
"It's a lot of fun," Xia says, of her decision to open a teppanyaki restaurant in particular. "Everything is so fresh and they cook it right in front of you. I really like the tricks and the communication between the cook and the customers."
At Soto, customers sit around the large grill surface and the chef faces them, cooking their meal. 'Teppan' means 'iron grill' and 'yaki' just means 'grilled,' in Japanese.
Despite the flames and tricks, the food is fairly straightforward – lightly seasoned grilled meat, fish, rice and vegetables. Mustard sauce and ginger sauce on the side spice it up but it's a cuisine very familiar to the typical Western palate. "Most restaurants call themselves a 'Japanese Steakhouse,'" says Xia, "because that's really what it is."
It's the fire, the juggling, the interaction, that makes it special, Xia says.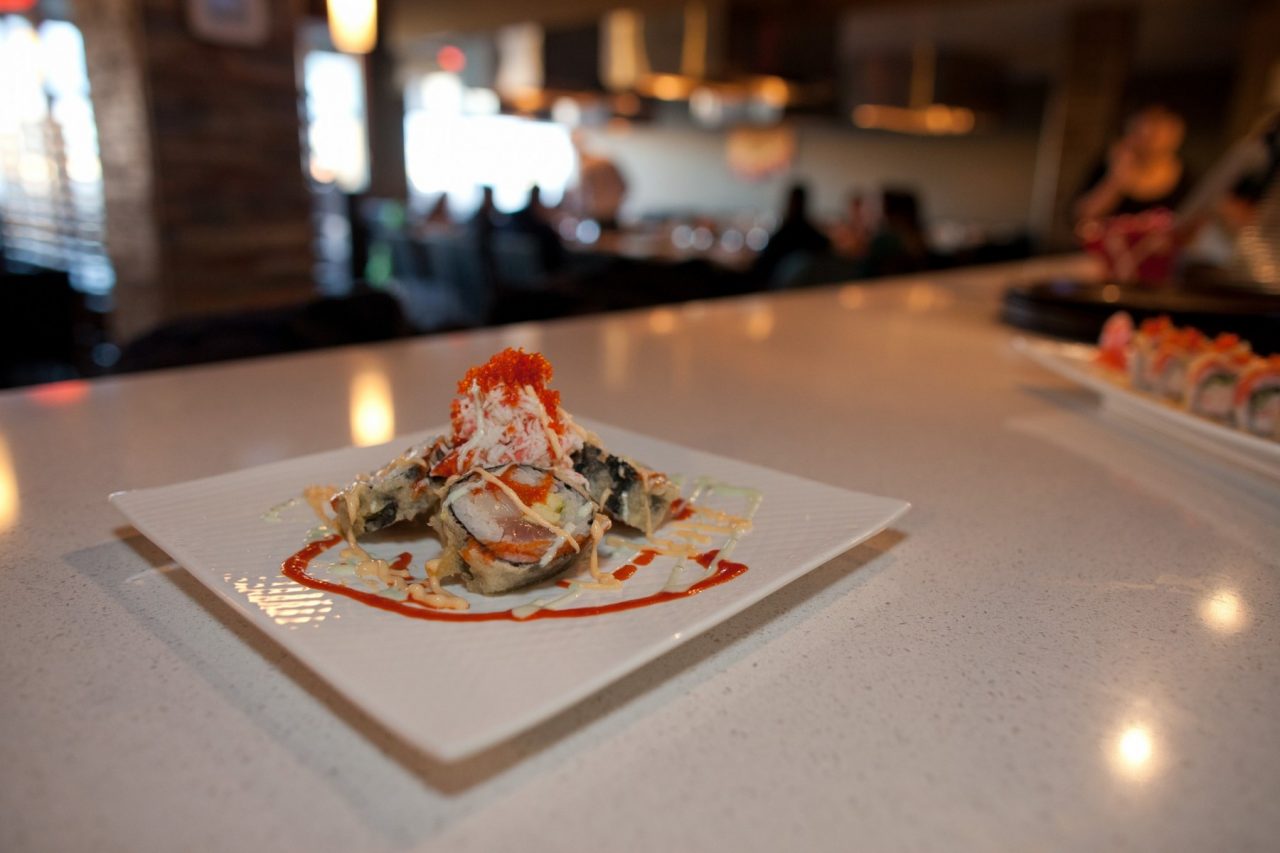 Hiring staff was crucial. Her main two teppanyaki chefs have years of experience with Benihana – a global teppanyaki chain. They've juggled and grilled all over the world, from New York to Dubai. The other two are still learning. A Benihana-trained fifth arrives in September.
"It's much better than normal cooking," says Soto co-owner and chef Neo Lin. "You can communicate with the customer, do a show for them and make them happy."
Soto has two focuses and the other, while less ostentatious, is just as important: sushi.
"We wanted to provide a range," says Xia. "Not everyone is familiar with teppanyaki."
The sushi menu includes all the standards, from nigiri to sashimi. A few unique options: the Electric Banana, with barbecued eel and banana, and the Japanese Cowboy, which features teriyaki beef, spice it up.
However, on a recent Sunday night, the Haire/Mayhew clan were sitting decidedly on the teppanyaki side of the restaurant.
That's a fire!" exclaimed two-and-a-half-year-old Jayden Haire, recoiling in surprise as chef Atthaphol Nuamsawet sent up a sheet of flame on the grill.
Jesse Haire had opted for the Shogun Special, a sort of teppanyaki surf-and-turf of lobster and steak. "It's really good, it tastes fresh and the steak was nice and tender," he says. Though his daughter Kacie, 16, had stuck with sushi, she enjoyed Nuansawet's show. "I thought it was pretty neat. The fire was cool; I've never seen anything like it before."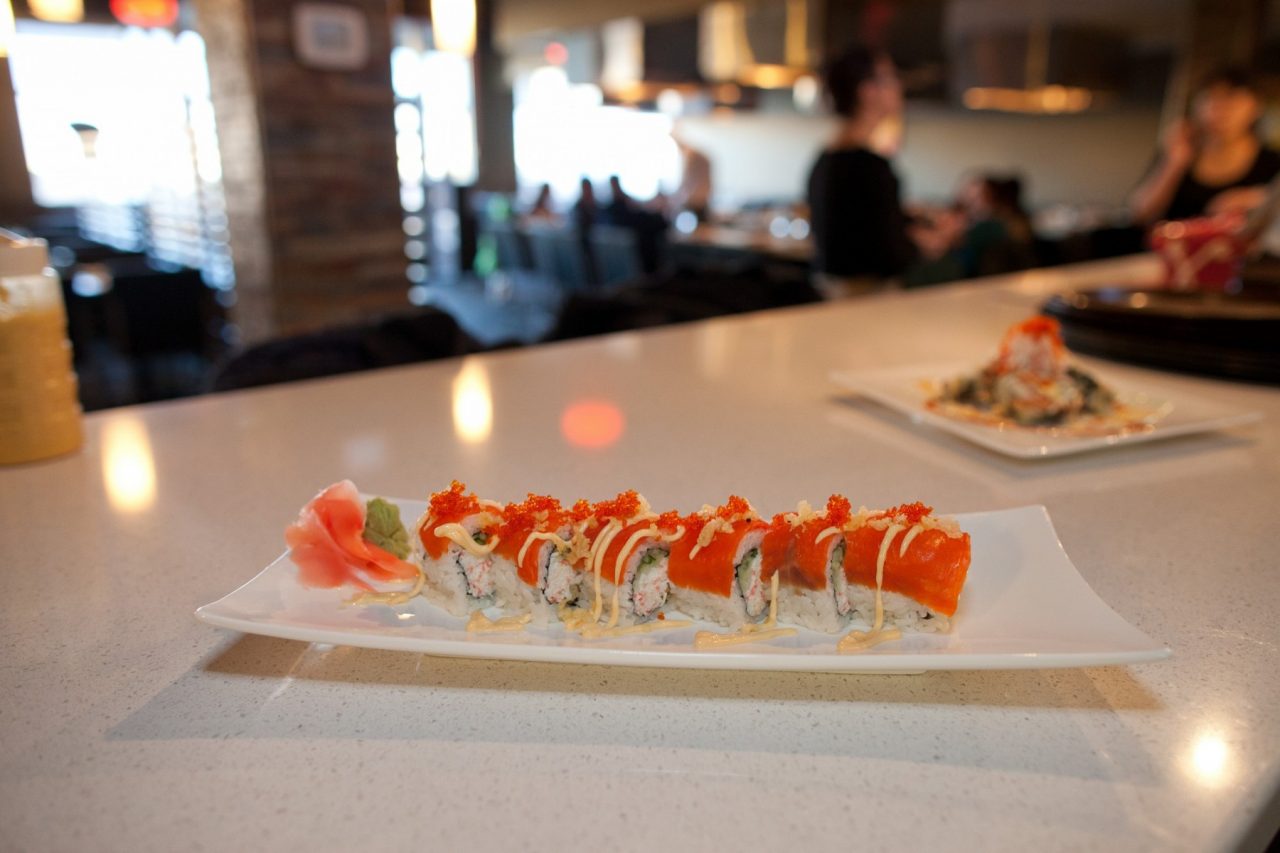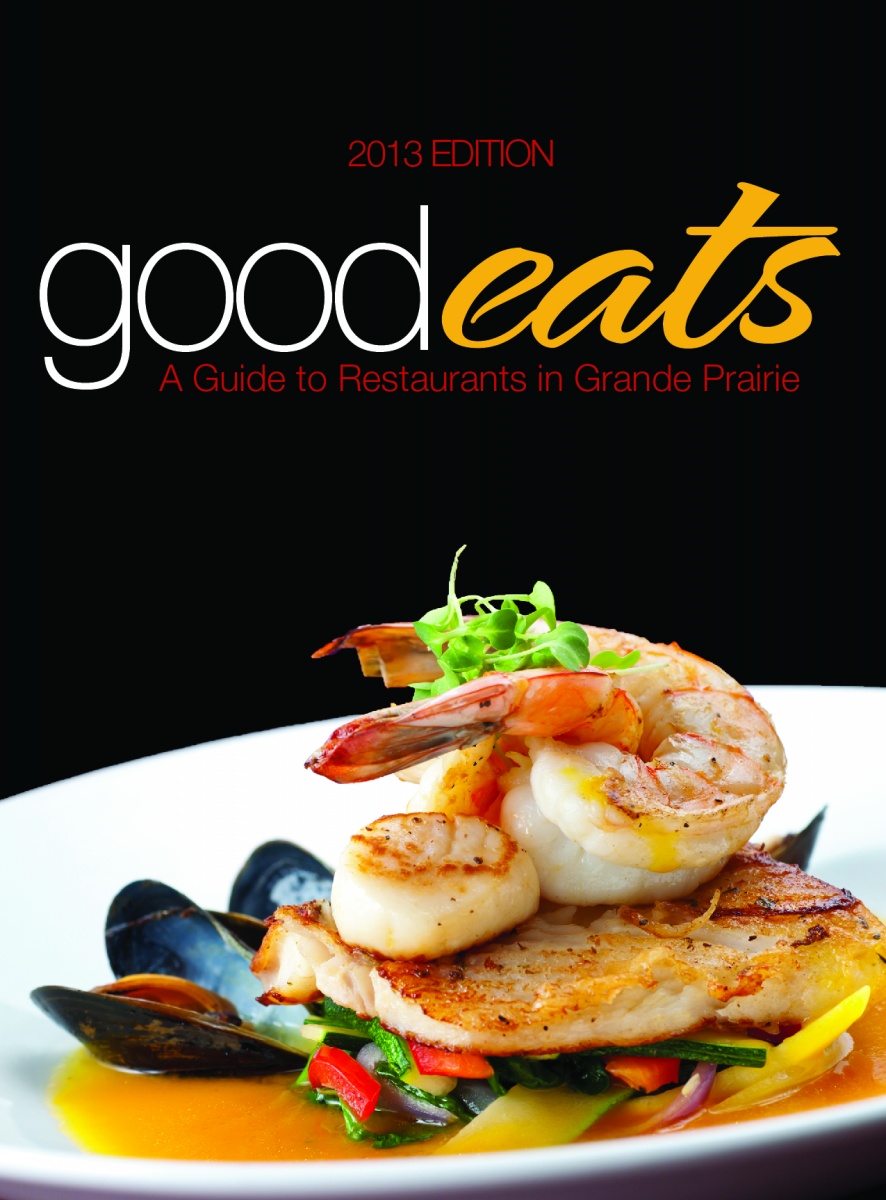 Photographer: Candace Popik