excited about your business,
passionate about design.
We're imageDESIGN, a full service design firm located in Grande Prairie, Alberta. We work with you every step of the way to create the strongest possible image and website for your business. Let's find the right image for you.
graphic. web. print.
Our services include graphic design, web design, marketing, printing, and publishing. Whether you're starting out or established, we'll work with you to find unique graphic and web solutions to help your organization grow.
we create and format publications
Need to design or publish a magazine or event program? That just so happens to be imageDESIGN's specialty. We produce our own publications and manage many others. From complete design to setting up press runs to organizing distribution, we can work with you every step of the way to creating your magazine.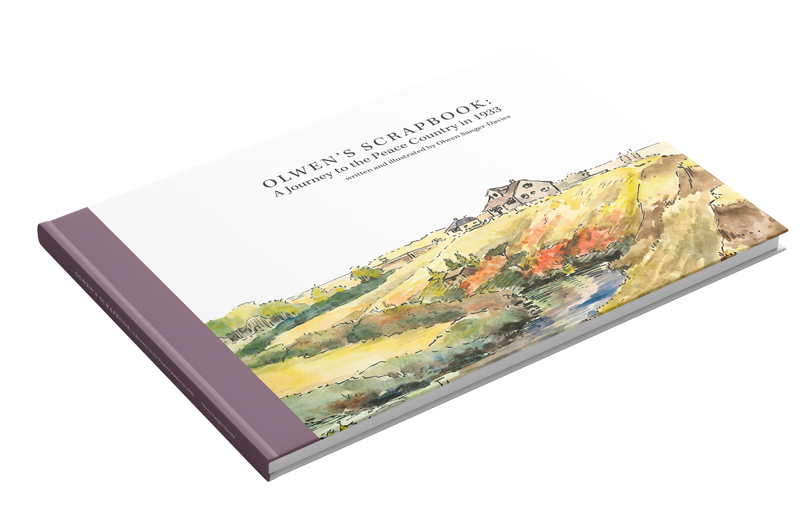 showcase
imageDESIGN has helped hundreds of businesses in the Grande Prairie and the surrounding Peace region for over 15 years. Take a look at a handful of the people we've worked with, what we've done, and what they have to say. Take a look at a handful of the people we've worked with and what we've done.
Just want to say thank you!  The editing program for the website is very user friendly and certainly is manageable for a volunteer.  We are very pleased with the design of our website and appreciated the awesome client service.  Looking forward to continuing to work with your team.
#ImageDesignisthebest
 Thank you and the entire Image Design team.
 We really appreciate all you do for us! You take good care of us.
Your design is definitely appreciated and loved by the both the administration team and our councilors. Well done!
Thank you, Image Design staff, for being a community partner to South Peace Regional Archives. Words cannot express our appreciation for all of the ways you have supported us.
I have worked with Nan and her team for many years now. One of my favourite things is reviewing proofs – I love seeing how they take my rough ideas and stretch them into great ideas. We always get rave reviews on the work they've done for us. Thanks for making us look good!
We have really enjoyed doing business with imageDESIGN. We have found the team to be rather intuitive and insightful in their design work for our business. The office as a whole is prompt and professional.
You guys have helped us out so much over the last few weeks; a couple of rush jobs when we were in a pinch – and the work is high quality!
The Dream Home Lottery has grown immensely in the past few years.  One of our partners that has been a key part of this growth is Image Design.  As the lottery has evolved to more online presence,  Image Design and team have risen to the occasion.   We are constantly throwing new ideas and innovations at Image Design and they not only keep up but throw exciting ideas our way, as well.  The result – a business that is not only evolving with the times but leading the way. Our web site and online shopping experience is something we're very proud of.  It's hard to find a company that will  not only share in the excitement of our fundraiser but enhance it by consistently helping us get to the "next level".  Thanks Image Design!